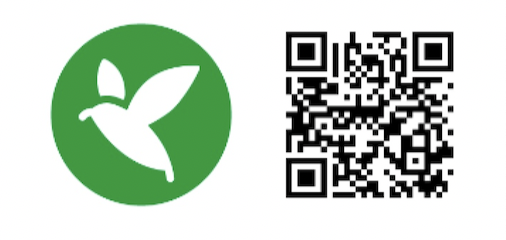 White Bird Install
Good horse with good saddle. Based on revolutionary artificial intelligence models from OpenAI and other advanced AI models from various companies, this native AI assistant client with extremely fast response speed is created using the latest Apple iOS development technology. It is worthy of your experience and use.
Product Features:
No need for any settings, recharge to use.
Easy to get started with zero learning cost.
Extremely fast response speed: Fast experience with fast flow information.
Customizable: Users can customize the assistant or import default assistant.
Plugin support: Tools requiring multiple steps can be imported and used.
Multi-modal input and output.
Rendering:
Supports LaTeX parser to correctly display equations and high-quality typesetting for technical documents, academic papers, books, etc.
Supports code highlighting and direct copying.
Supports Markdown rendering.
Integration:
Super fast iCloud synchronization.
Native TTS voice.
Keyboard extension.
Supports URL Scheme: whitebird://chat?message=hi
Supported Models:
GPT-3.5-16k
GPT-4.0
GPT-4.0-128k
GPT-4.0-Vision
DALL·E 3
Whisper
TTS
Embedding models ada v2
and more...
Contact Information:
AppStore Search Key Word: whitebird chat